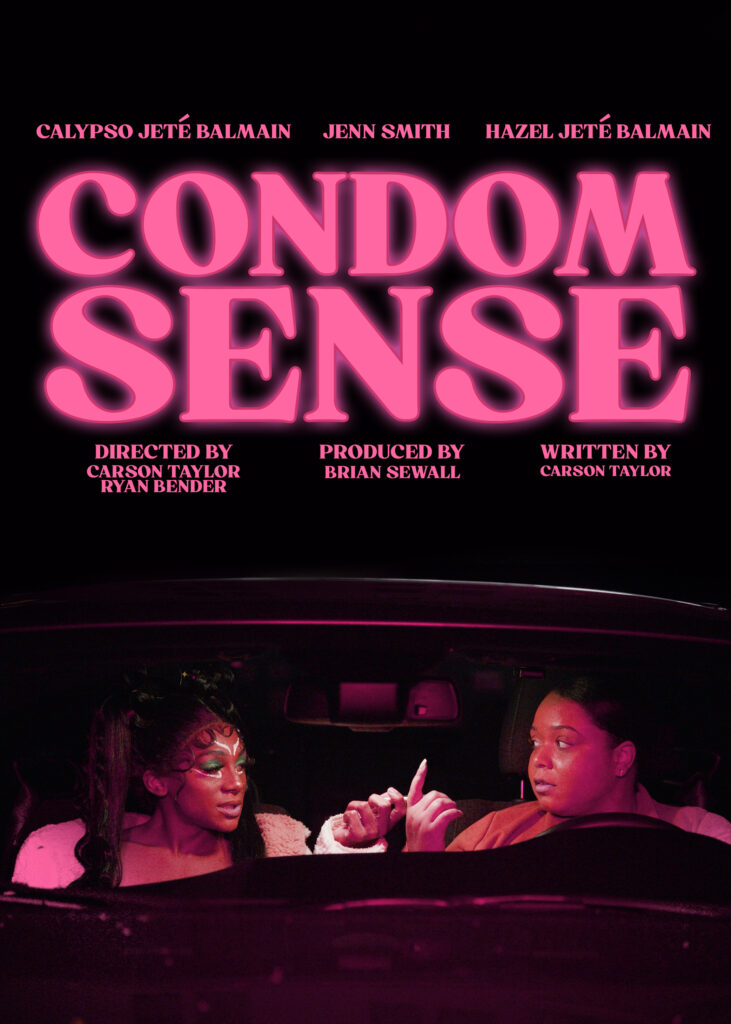 Initially, I wrote seven episodes in a web show format in 2015. I then reworked the script in 2022, hired a casting coordinator and held auditions.
I interviewed Directors of Photography and hired a crew of five people who brought the show to life.
I created a production schedule, a shot list, and a pitch deck for sponsors.
I was a location scout which included finding several adult toy stores + production studios and negotiating time and price.
I created a trailer for sponsors and an IndieGoGo campaign which brought the project $1,000.
I synced the audio and video, color corrected in DaVinci Resolve, edited the show in Adobe Premiere and created motion graphics in Adobe After Effects.
Overall, I scheduled three very fun days on set and got to work with some of the most talented people. There are a few aspects I'd go back and change like hiring a hair and makeup person and a script supervisor but it was a blessing and I'm very proud of our hard work.